Later back in Surrey, I started exploring further afield, going out for a whole day, sometimes following the course of a river, or an interesting track. I was always drawn to the wild places where nobody went, the scruffy, or inaccessible niches hidden between other places. These secluded spots had a special feel to them, a comforting, uncontaminated mystery and peacefulness tucked away from everything. Sometimes, they also had a strong element of danger and risk attached, and I felt like a jungle explorer discovering a lost world.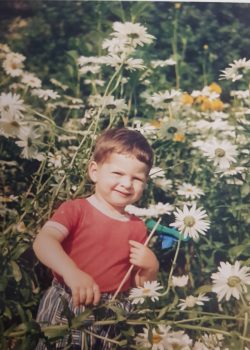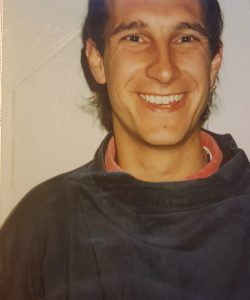 In my early adult life I worked as a gardener, and labourer, and still maintained my wandering excursions, sometimes at night, sometimes on my bicycle.
I trained as a Countryside Ranger and Environmental Educator for 3 years, and loved learning the names and Ecology of all the plants and animals and the habitats they occupied. Since then I have worked in every aspect of land based industries from Farming and Forestry, to Market Gardening and Conservation. Throughout this time I began to feel an existential enquiry growing inside me, and I discovered more about my Spiritual self, through connection with Nature, and the teachings of Native American tribes, which spoke to me so clearly.
From the age of 16 I had started to notice that I was having profound experiences in Nature, that deeply affected my consciousness, and I wondered whether other people had these experiences, or whether guiding others to these special places in Nature would help with their problems and dis-ease.
In my early 30's I persuaded my local college to let me retrain in Psychotherapeutic Counselling, Community Drama, and Outdoor Activities.
My idea was to bring these 4 strands together (with the Ecology), as I saw them as 4 petals of a flower, with the centre being this connection to Nature as a dynamic and evolving journey into life.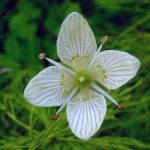 25 years later, the work I now offer is the distillation of all that learning and observation. I have had the privilege of working with so many wonderful people, and such diverse groups with different needs and perspectives, and I have witnessed how much these people have been transformed by their experiences in Nature – how their faces have changed, and their voices. I also discovered how Nature will offer the right catalyst for unblocking those painful stuck places inside through the language of the sub–conscious, the language of metaphor and symbol.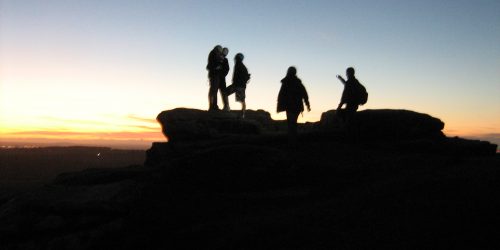 The culmination of all this work was establishing the highly successful Ecotherapy Project with Plymouth NHS and Dartmoor National Park. This pioneering project worked with people with profound and enduring mental health needs, and treated them with respect and challenge in equal measure.
I have also been offering 1 to 1 psychotherapy sessions in Nature with remarkable results and changes for individuals.
I am currently an Associate lecturer at Plymouth University Psychology department teaching on the Clinical Psychology Doctorate Programme, and have had an input into the Exeter University course also.
My work is informed by so many diverse sources from indigenous wisdom to Quantum physics, Philosophers, Artists, writers and poets through the ages who have sought out mystery and reflection in Nature.
I love all outdoor activities that take me to the wild places, whether it's Sea kayaking the coast, Mountain biking the Moor, or hiking up a valley somewhere.
I wish I could do more to protect trees around the world, and preserve the rights of indigenous peoples.