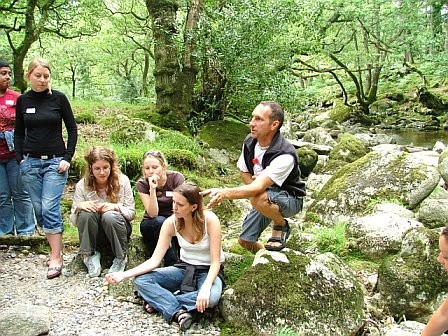 Nature & Therapy UK was formed in 2017 by Stefan Batorijs in response to a growing need for Spiritual & Psychological connection to Nature, and education about how we can learn to respect and include Nature in our lives.
Stefan has been exploring the wild places for 50 years, and trained originally in Countryside Management, Conservation and Environmental Education. He is a qualified Integrative Psychotherapist and Mountain Leader, with 25 years experience facilitating individuals and groups in natural environments.
Stefan holds an ITC level 3 award  in  Outdoor First Aid.
In 2008 he established the highly acclaimed Ecotherapy Project with Plymouth NHS, for people with severe and enduring mental health needs.
Stefan is currently an Associate Lecturer at Plymouth University. He teaches the role of Nature and benefits of natural immersion for mental health and recovery from trauma on the Clinical Psychology Doctorate Training.
Stefan is passionate about trees, birds and Sacred land.
Stefan is a member of INFOM, the International Society of Nature and Forest Medicine and a member of the Eco-psychology Network.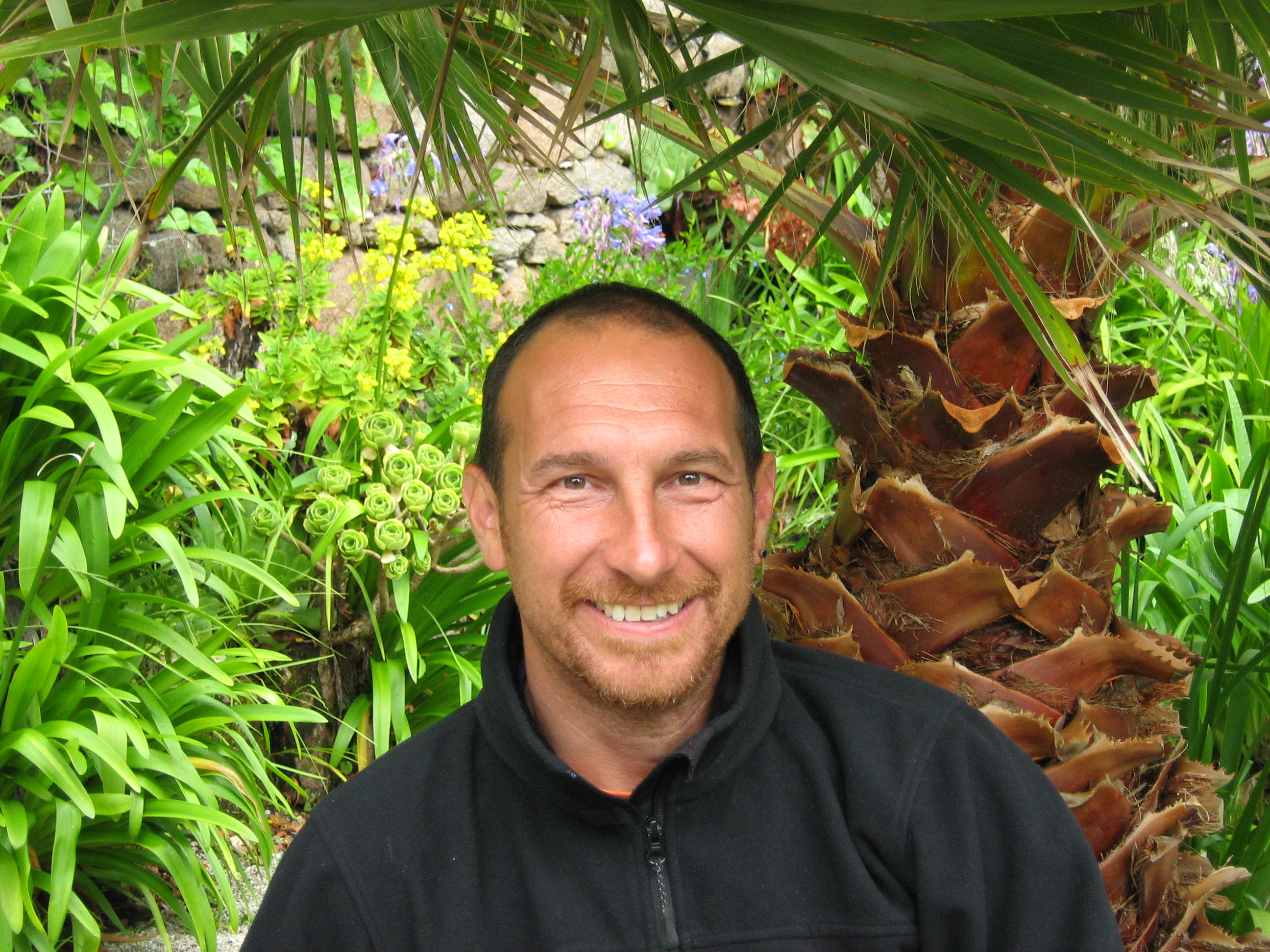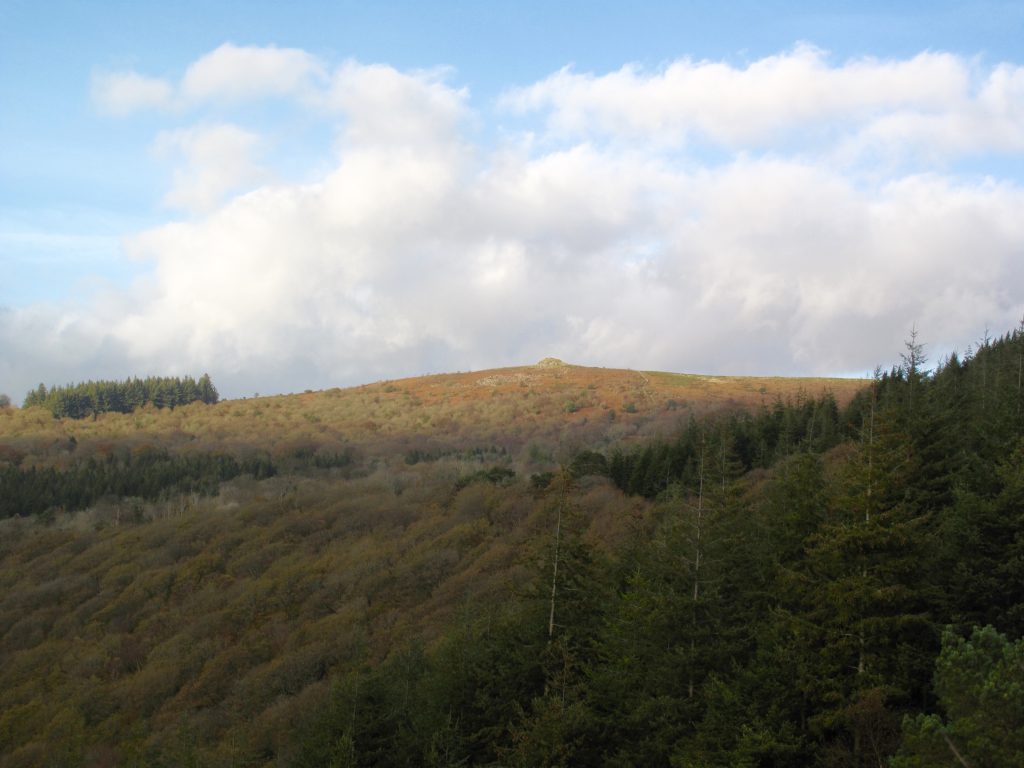 Dartmoor is the last great expanse of southern wilderness. A massive granite table or 'Mesa' created by volcanic activity pushing up through the existing limestone ranges. 
This volcanic activity has created the unique Tors and boulders that are characteristic of the Dartmoor landscape. The whole area is sliced up by deep wooded valleys, a contrast with the wild bleak moorland above. This creates a series of unique habitats with a diversity of wildlife.
Dartmoor is also populated with ancient standing stones and stone circles, relics of our ancient past and the inhabitants who learnt to live in harmony with the land.